SARIS, WORKING TOGETHER FOR SUCCESS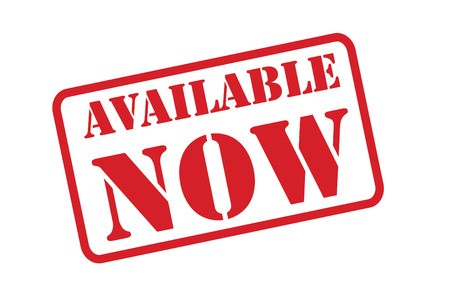 You can choose from over 80 models of car trailers and select what options you want on a trailer purpose built for you. Typical delivery time for a customised trailer is 12-16 weeks…or you can choose a trailer from our stock…Available now. Check out what trailer models we have available in stock now.
SARIS have been constantly striving for better products since its foundation in 1959. Professional trailers that do the work for you and that drive your success. Assembled from quality materials and manufactured for craftsmen, by passionate craftsmen at a state of the art production facility in The Netherlands. SARIS are only satisfied if you are!
CONSTANTLY IMPROVING
Whichever SARIS model you choose, the highest quality will be guaranteed. A SARIS trailer is literally unstoppable and will always work for you – Saris have years of proof !
Every single SARIS trailer is a robust, sophisticated piece of work. Saris combine the best materials with the trailer knowledge amassed over many years and the experience of professionals, users and dealers. Saris are therefore constantly innovating, working towards even better trailers.
King Range
750 Kg
Choice of 2 Models
Tipping Tow Bar
Detachable Tailboard
Easy to Tow
King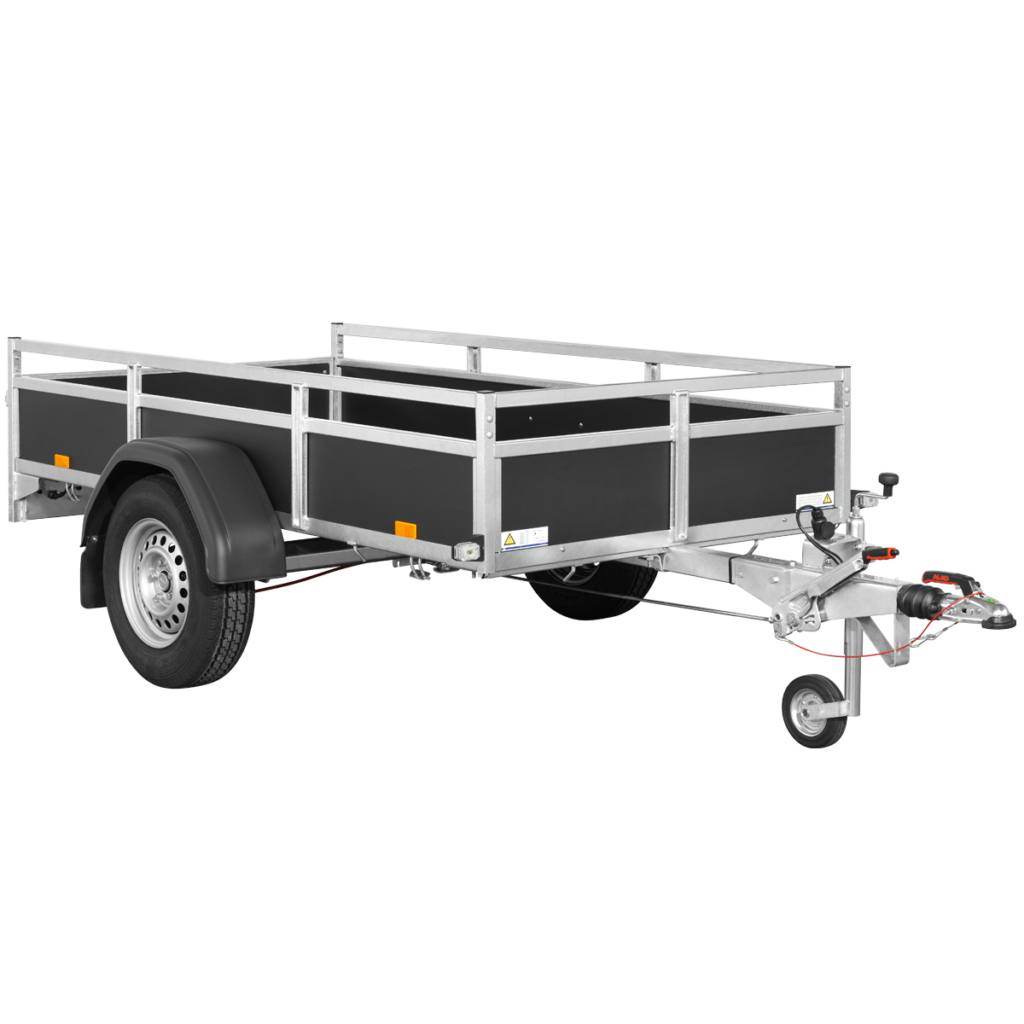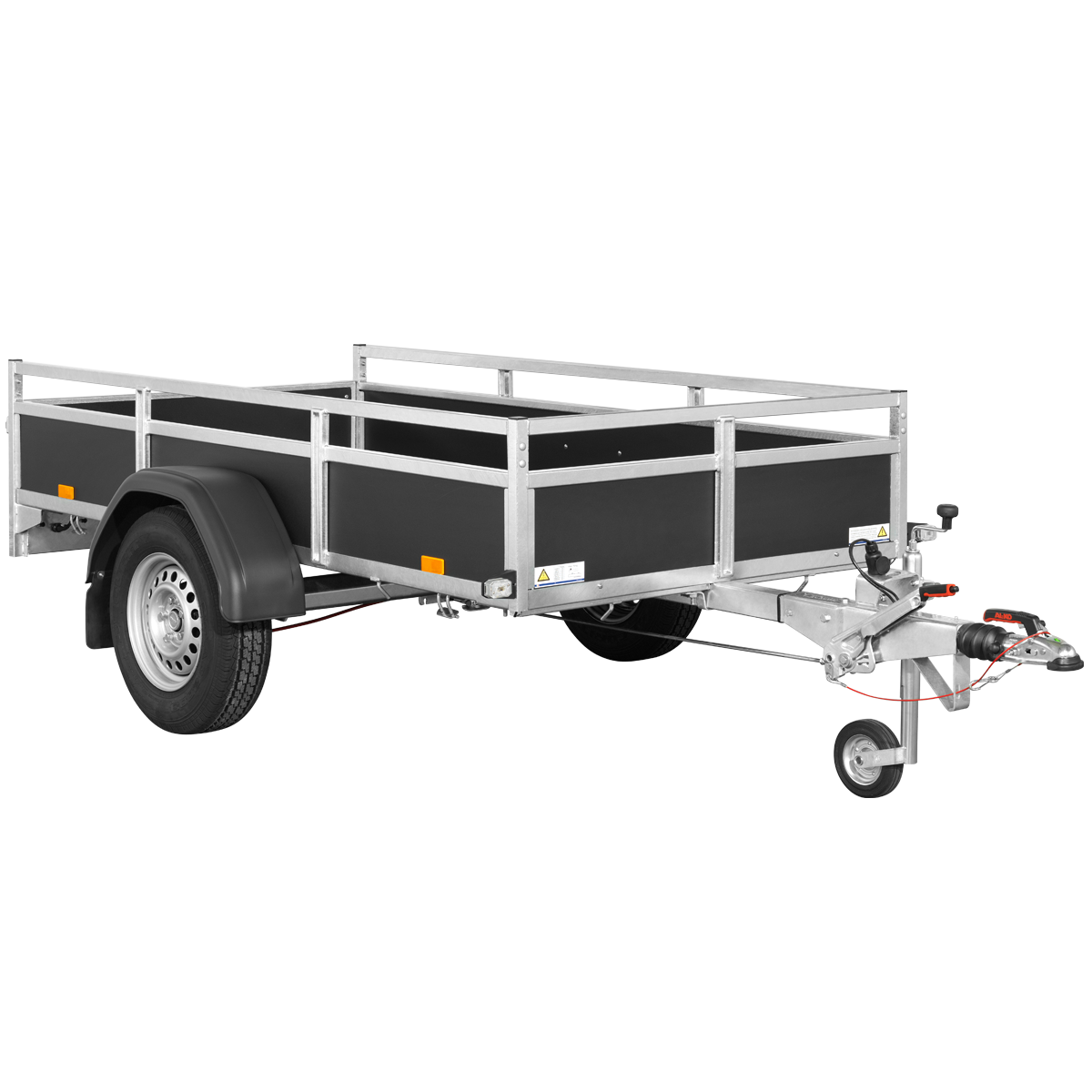 Classic Wood
750 – 1350 Kg
Choice of 6 Models
UV Resistant 15mm Wooden Body
Hot Galvanised Components
Railing
Classic Wood
Mc Alu Pro
750 Kg / 1000Kg / 1350Kg / 1500Kg / 2000Kg/ 2700 Kg
Choice of 12 Models
Aluminium Sides
Detachable Tailboards
Railing
Fixation Hooks
Mc Alu Pro
Platform Trailers
1350Kg / 1500Kg / 2000Kg / 2700Kg / 3500 Kg
Choice of 26 Platform Trailer Models
Lowered Loading Floor
Fully Welded Frame
Mega Stiff Torsion Free Chassis
Available in Black Edition
Platform
Tipper Trailer
1350Kg / 1500Kg / 2000Kg / 2700Kg / 3500Kg
Choice of 20 Tipper Trailer models available
Backwards and 3 Way Tippers
Fully Welded Frame
High Strength Aluminium Sides
Steel Plate on Wooden Floors
Black Editions available
Tipper
Machine Transporters
2700Kg / 3000Kg / 3500Kg
Choice of 5 Models Available
Low Loading Surface
300mm Steel Sides
Ramps
Folding Jockey Wheel
Machine Transporter
Car Transporter
2700 Kg
Low Loading Floor
Concealed Aluminium Ramps
Folding Nose Wheel
Car Transporter